posing newborn babies in props
I know that the newborn babies are so beautiful just laying in their mama's arms. But oh to put them in a prop every once in a while is so very fun! I love posing newborn babies in fun props.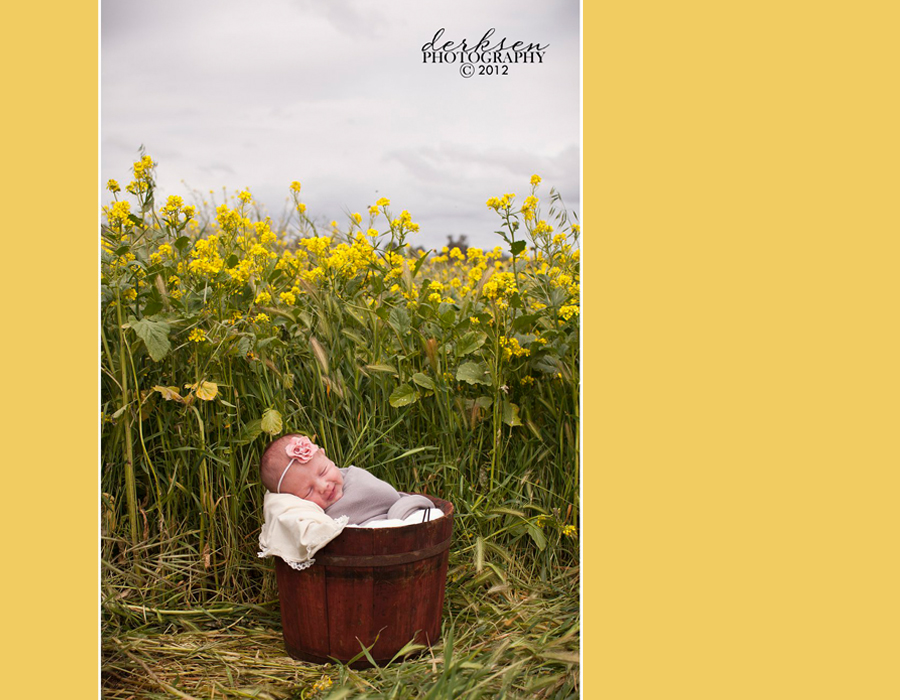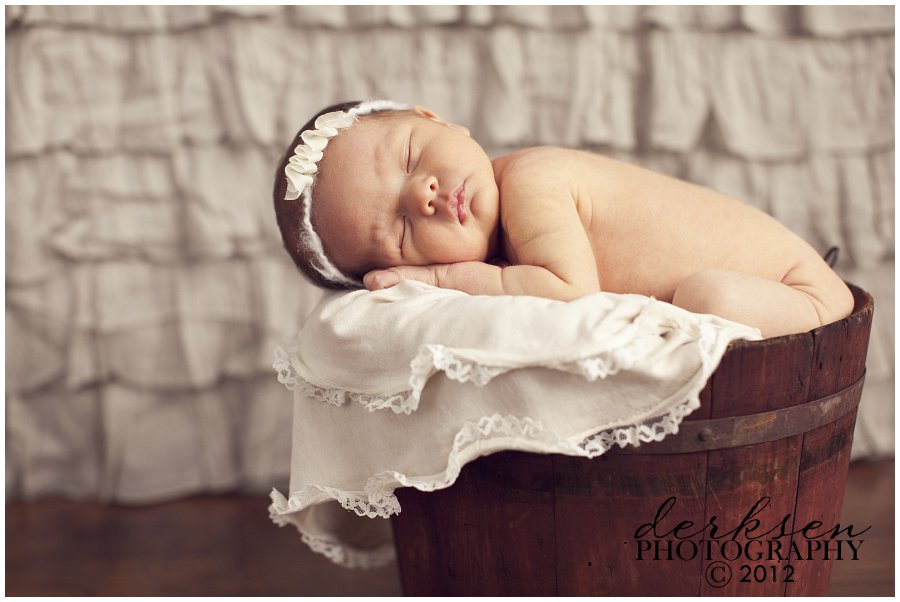 And for more blog posts on newborn prop ideas you can look at these different blog posts. They have more prop ideas, fun newborn prop ideas based on daddy's job, and some of my favorite props that I've purchased at antique stores.
[newborn-book-post-footer]