What's in my camera bag? These are all my lovelies. The things that actually fit in my bag (not studio lights, etc)...
Cameras Bodies and Lenses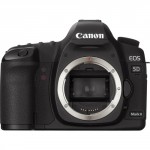 I carry one 5D Mark III as well as one 5D Mark II (my back up camera). In my opinion, well worth the moolah. The Mark III camera is so good with higher ISOs and I love the quickness and the great color. Sharp great images come from this camera when paired with great lenses.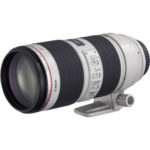 My trusty zoom lens. This powerhouse of a lens is a great one for photographing weddings, families outside from a bit of a distance, kids' sports and lots of other things.
This is probably my favorite lens because of its loveliness. Though it's not the one I use the most because it's not fast enough for really fast little ones. But it's just so beautiful. The warm, buttery bokeh that it creates is my favorite. I use this mostly outside with families.
My trusty (and most often used) 35mm. It seems this lens is always on one of my cameras. It is my go-to lens in a newborn shoot as well as my go-to lens in a family or child outdoor shoot. It's a wide angle lens but fits my need because I can be close enough to interact with my subjects.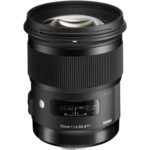 This is a great standard portrait lens. I probably use it most in studio sessions with smaller backdrop areas. It's not on my camera as often as the 35mm or the 85mm but it's a great middle ground lens.
This lens is perfect for babies' fingers, toes, lips, and close-ups of beautiful little faces. Though it can be used for much more, that's when I find myself using it primarily.
Accessories
A white balance target. I don't use this indoors as I'm usually on kelvin with my studio lights. But I take this on every outdoor shoot. I use it almost every time. Realistically I don't always use it when I'm snapping quick pictures of my own kids. My camera is often on auto white balance in those daily moments.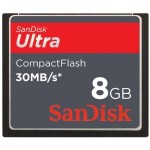 Memory cards are obviously very important. I have more than a dozen. Most of mine are these San Disk 8GB or 16GB cards.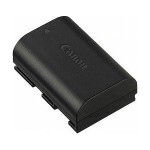 Extra camera batteries are also very important. I have four, two per camera.
I wear my shootsac on every outdoor photo shoot. It keeps my lenses, memory cards, batteries, and more accessible while I'm shooting. The rest of my goods stay in my large camera bag when they're not needed for a particular shoot. The shootsac also has fun, stylish covers.
This is my big camera bag. I love Lowepro. They're fantastic and such good quality.
I have one of these and one 580ex (the first edition). I don't use them much except for weddings with my pocket wizards but I always bring them along in my big camera bag because you never know when you just may some extra light.