Update: The Newborn Posing Guide is here!
The Newborn Posing Guide is almost here. I love photographing newborn babies. They are my favorite subjects. If you love newborns and are interested in photographing them, whether it be your own baby or a friends, or lots of newborns, then this posing guide may be just what you're looking for.
Sign up for my newsletter to make sure you're the first to hear. There's always a fabulous deal when it first launches!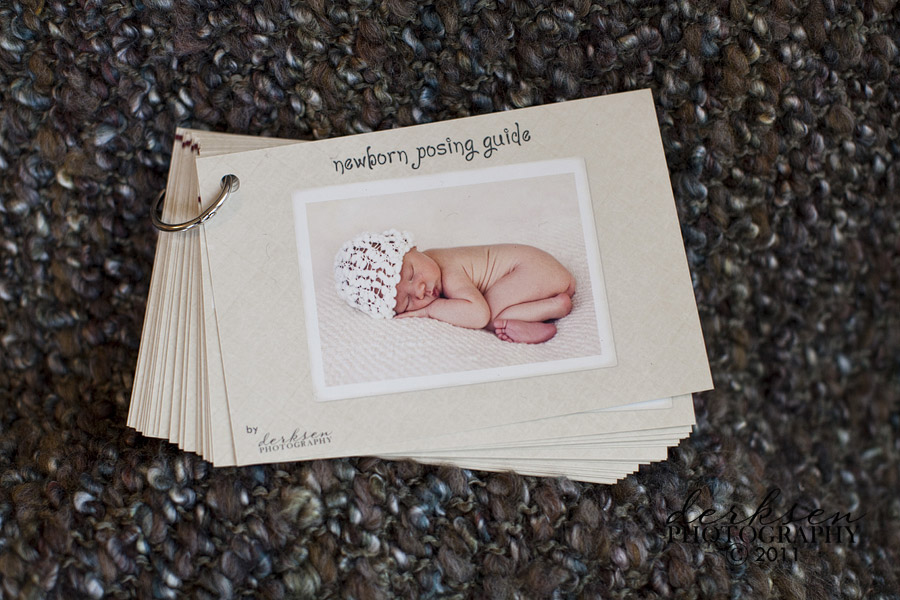 Here are a few of my recent newborns…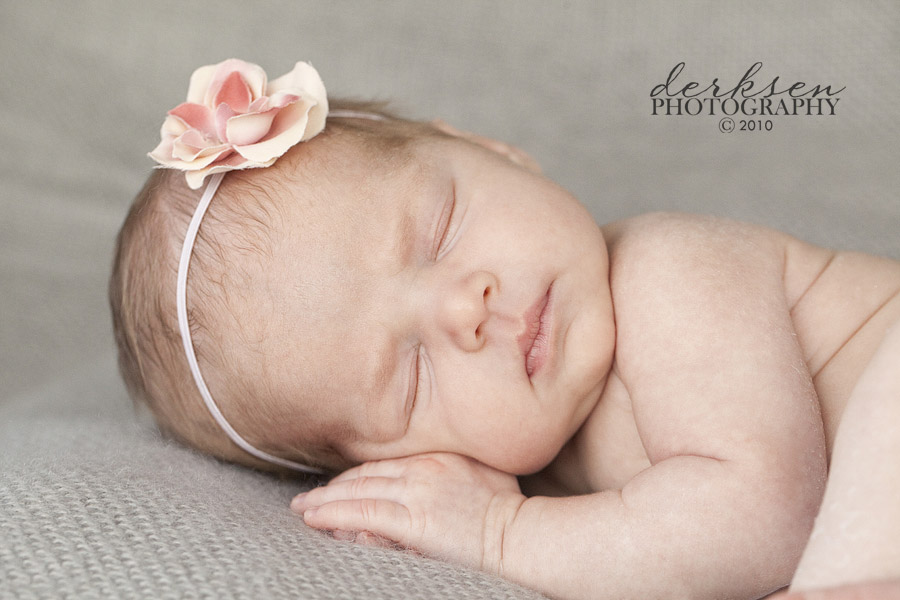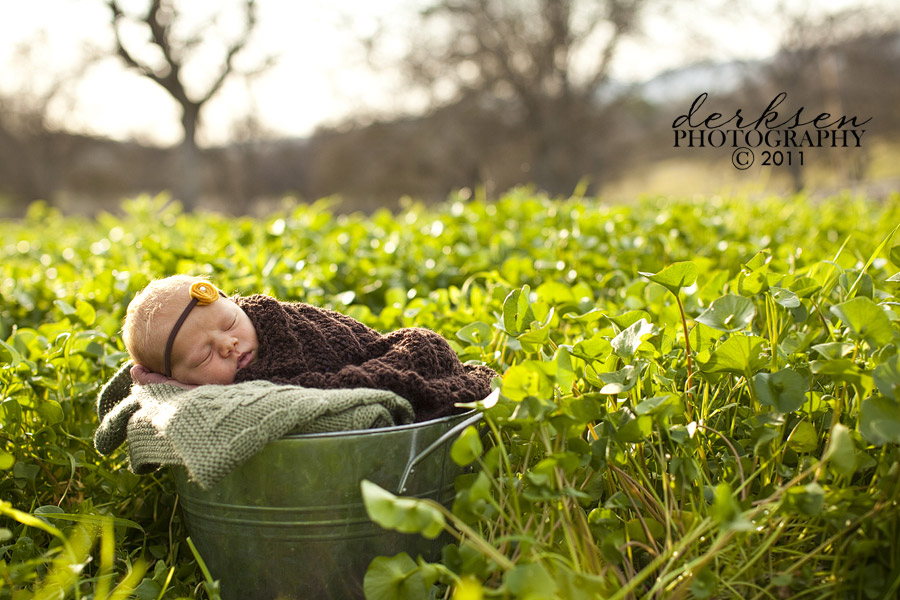 [newborn-book-post-footer]