even more baby photo props
Oh how I love the newborn babies. I love photographing them and I love using an antique photo prop with them now and then. I wanted to share a few more fun ideas of newborn photo props for you. There's so much you can do when photographing newborn babies. Love it.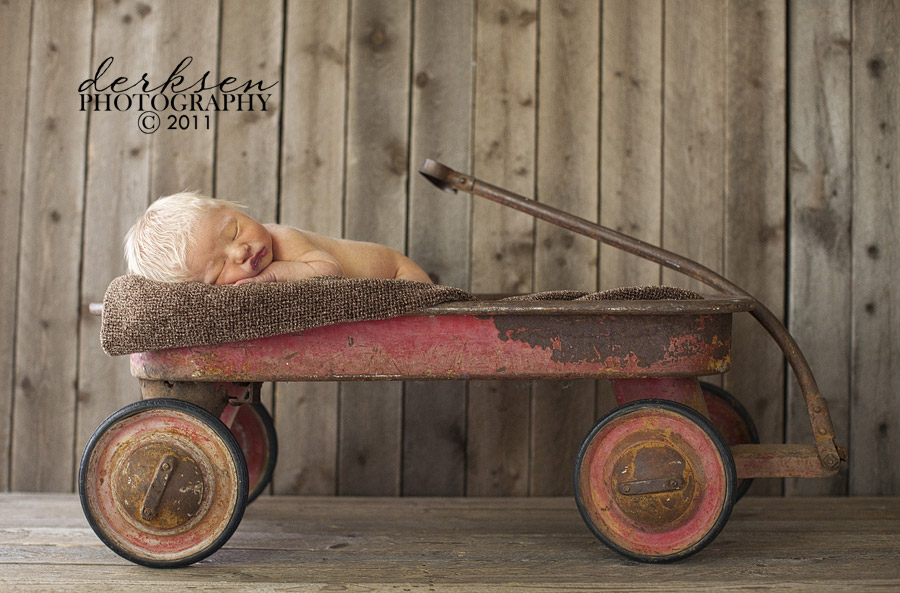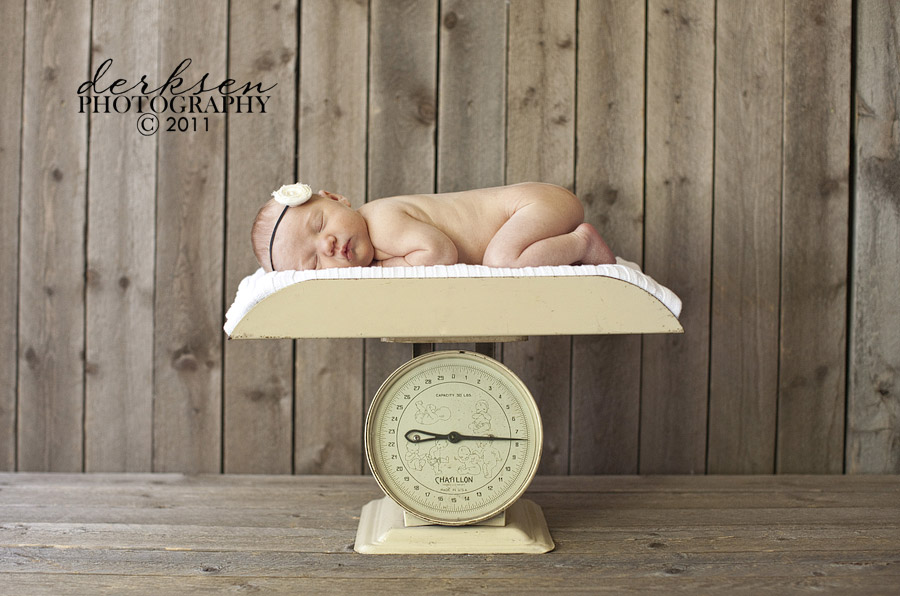 This little guy's daddy is a firefighter. So, he's sportin' the fire gear. Pretty sweet huh?
[newborn-book-post-footer]