30 Days of Photography Tips… Day 28
DAY #28!
TIP #28: Step outside your comfort zone and pull the trigger (shutter).
What's your comfort zone? Is it your own family? It is still objects? Is it newborns? Is it posed, cheese pictures? Is it kids who are old enough to listen and do? Want to know my comfort zone? Ok… well… I'm comfortable in my normal of newborns, young children both posed and playful, young families posed, young families jovial and natural… hmmm… Documenting life? Love it but not super comfortable. Capturing God's creation without people? Without emotion? WHY? I love emotion! I love people! Hmmm…a picture that is without a person? Why?
I guess people, connections and emotions…that might be my happy, my comfortable. So, this past week I tried to step out of that.
And here are the results…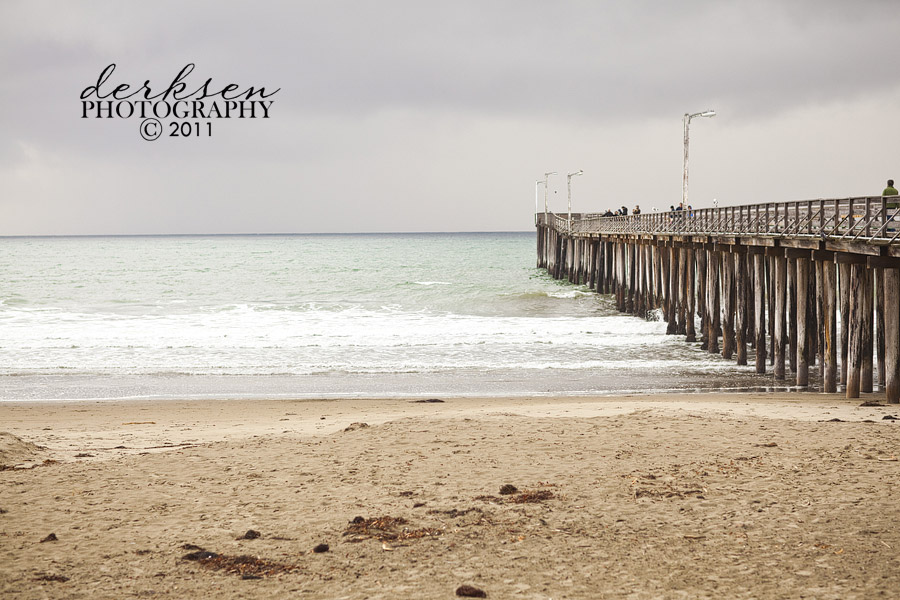 This week… if you'd like to…. try something new, something different, try stepping outside that comfort zone of yours and see what you come up with. Who knows… it just might be fabulous. :)