30 Days of Photography Tips… Day 11
DAY #11!
TIP #11: Capture those in between moments.
Do you want natural images? Real smiles rather than those forced smiles? Or little kids staring at you like…. "What?" When you want natural images it doesn't always work to have little ones look at the camera and smile, or even adults for that matter. You need to give them something to do and then capture the moments when they are truly interacting and enjoying the moment. And during those quick moments in between the posed moments, that's when you need to be ready to shoot.
So in this first shot below the little girl was just staring at me as though she were thinking… "What do you want now crazy lady?"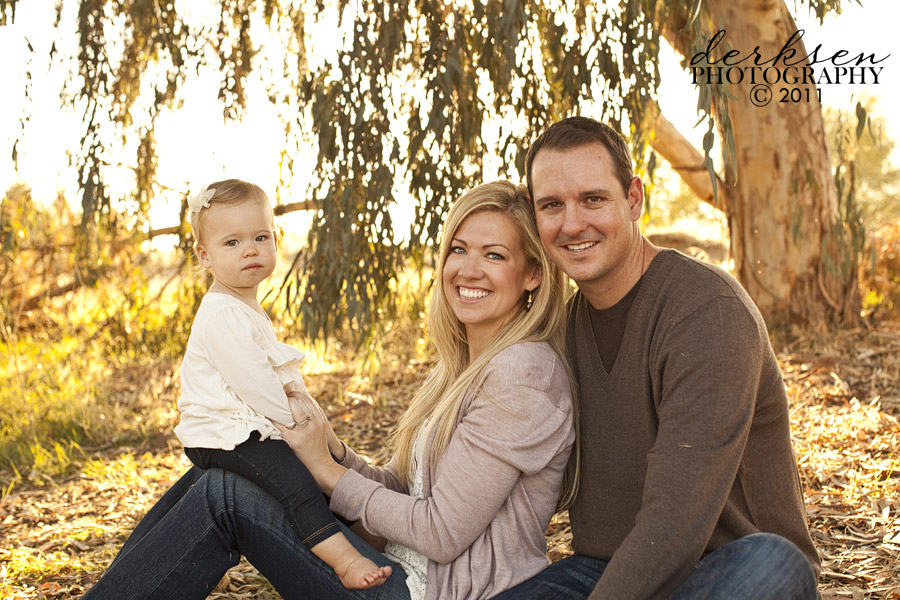 Then (below) we started playing a game where she would find mommy's nose.
And oh she thought she was so very funny. So this shot below is an in between moment, right before she reached for mommy's nose again.