30 Days of Photography Tips… Day 10
DAY #10!
TIP #10: Get in closer.
Get ready to take a pic, get all your settings in order and shoot. But then… get in even closer. I love images that are close and tight. I love the intimacy in a tight close up image. I also love how the distractions all fall away and bring your attention straight to the subject. So don't hesitate to get in even closer when you're shooting.
This first picture below is sweet and shows how little she is in the middle of the big tall trees. But…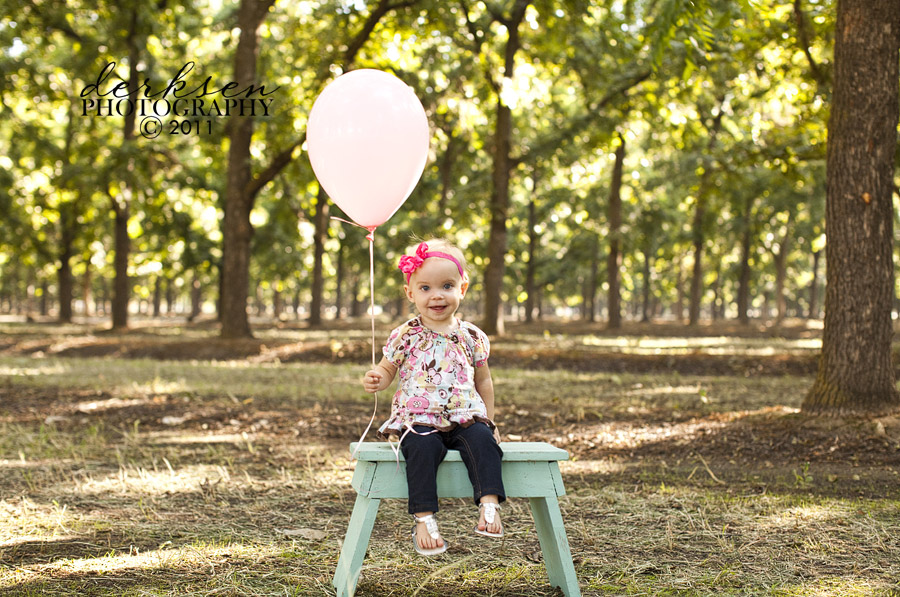 But… oh how I love this one when I got in closer.