Turn off your flash (point and shoot)
Flash is not bad. No it's not. Sometimes it's actually fantastic, fabulous, and necessary. But not all the time. I prefer to use natural light as much as possible when shooting pictures of my little ones. It just looks better, more natural and not as bright and white and washed out. The problem is that many of these cameras that I'm sure lots of you are using have the flash in use all the time. Let's fix that.
Though I am completely in love with my big fancy canon camera and all of its fabulous lenses I often use my point and shoot camera. Why? Because it's small. Because it fits in my purse or my pocket. Because it's not as expensive so if I'm at the lake or Disneyland where it might get wet, damaged, or stolen, I will almost always take my point and shoot. Plus little cameras are real life, fast, cheap, and fabulous. What's wrong with that?
So, let's try something… For one week, turn off your flash (for the most part, except when you really need it…like in the dark) and let's try to take some great pictures using natural light.
Here's a little video (raw and unedited…get used to it…this is the only way i'm going to do video) on how to turn off your flash. Check it out.
This picture below is shot with my canon point and shoot (powershot elph on auto)…with the flash turned OFF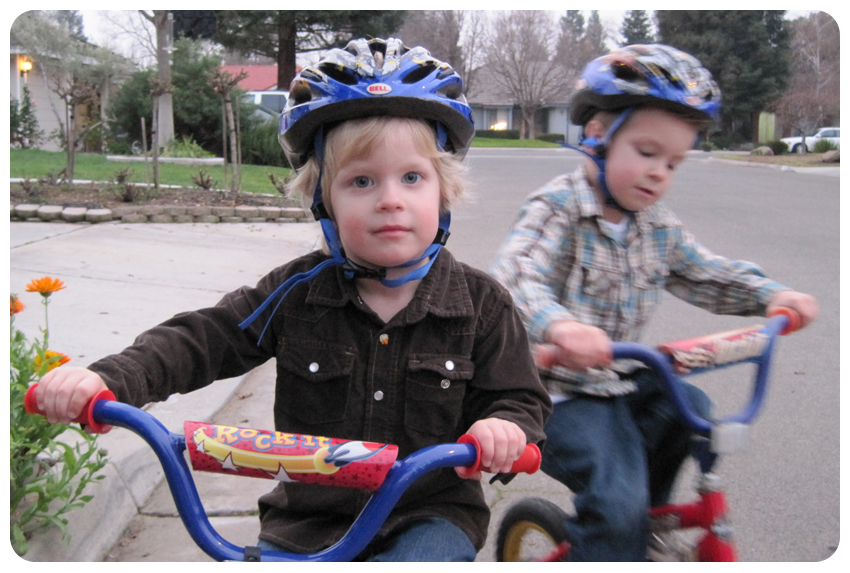 The pic below is with my point and shoot, flash turned on (in my opinion, less natural, too washed out)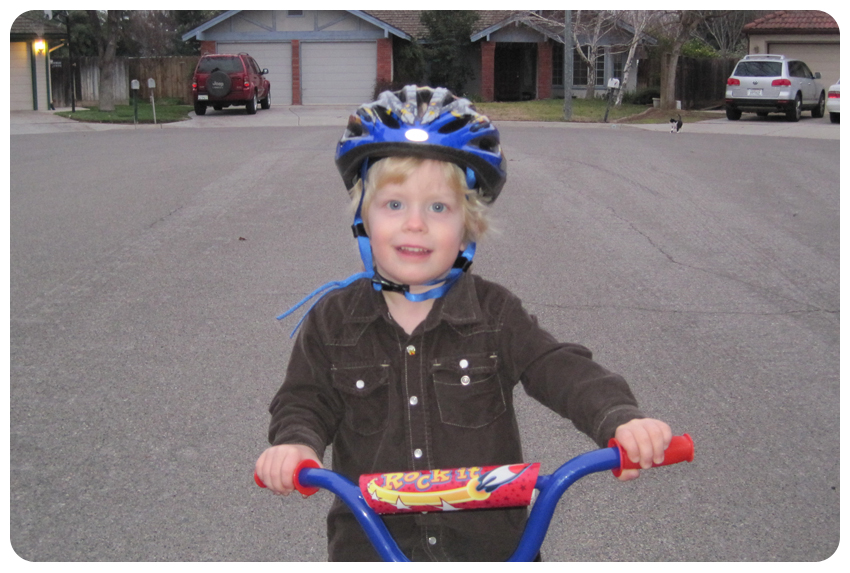 Ok…so…. first turn off your flash and then……when necessary, increase your ISO.
Remember back when we used 35 mm film? Like 100 speed film, 200 speed film, 400, 800, etc? The faster the film the higher the number? Well, we still need to pay attention to the ISO on our cameras even though they're digital and we don't actually put in film. ISO is important.  If we have bright light, we want a low ISO, like 100. If the room is a bit dark, we want a higher ISO, like 800 or 1600 (or even higher depending on your camera). If you increase the ISO on your camera, you may not need more artificial light like a flash. ISO 200 speed film responds to light twice as fast as ISO 100 speed film.
Well, depending on the little point and shoot camera you have, you may be able to change the ISO on your little bitty point and shoot. Some have this capability. Some don't. So, let's try it.
The camera I am using is the Canon Powershot SD1200IS Digital Elph. But hey, let's try it on yours. Here are the steps.
Step one: Turn on your camera and put it in the mode with the picture of the camera (not the auto button).
Step two: Press the func/set button (on my camera it's in the middle of the circle)
Step three: Press down in order to highlight the ISO on the left of the LCD screen
Step four: Select the appropriate ISO for your lighting situation (I'll post some recommendations to try)
Step five: Just shoot a picture, try it!
ISO recommendations (Just some rough recommendations from Cori)
ISO 100 – outside, sunny day
ISO 400 – outside, cloudy day
ISO 800 – inside or outside but starting to get dark
ISO 1600 – inside, not bright light
Try it. See if your pictures are better. And…let me know if it works to change your ISO and if so, what camera are you using? Leave a comment! I'd love your feedback.