I'm into photography, yes. And I like to still be fashionable and fun where I can. (As I'm writing this, I'm realizing that I'm about to post a picture of me in my sweats, camping, without my hair done, so fashionable may not be the right word.)  Anyways, I wanted to pass on a fun online store where I've found some unique camera straps. myfunkycamera.com makes all sorts of fabulous camera straps. They're so comfy and so fun. By wearing one of these you can show a little bit of you off as you wear your camera. Everyone's SLR camera's are solid black and plain, but your camera straps don't have to be!
This is the one that I had on my old camera.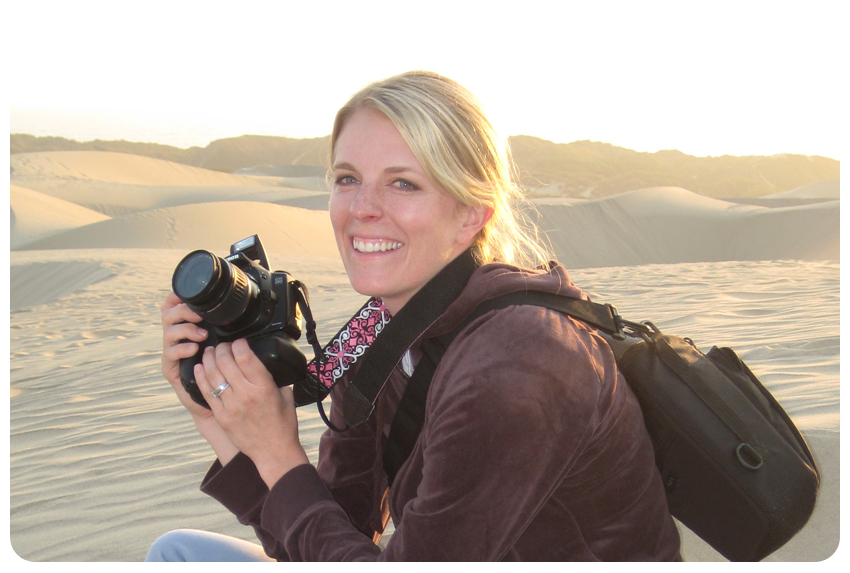 And this is my present lovely camera strap. Fun, huh?